Mascagni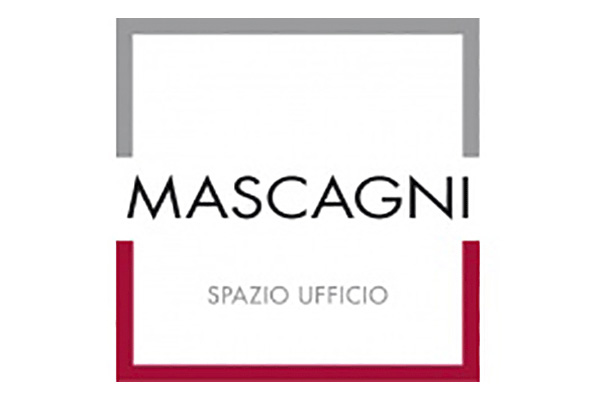 Founded in 1930, by a highly skilled experienced Italian group, Mascagni makes furniture for offices and communal spaces where innovation has always been part of their culture.
Mascagni has always placed great importance on the strategic role of Research & Development that is the heart of the entire organization by dedicating to this area extensive care and resources. This team is composed of a group of experts and technical people who can transform any critical production issue into an ingenious solution and who work innovation, efficiency and soundness into every product, while always respecting policies of safety and user-friendliness.
With the availability of production plants that can work materials such as wood, metal and plastics, Mascagni's R&D team can study beforehand all the production phases in the development of a product, be it office furniture, filing systems, dividing partitions, seats and chairs. All the phases of every new project are subjected to a series of laboratory testing to verify that they meet all the legislative requirements set out for the sector.
Mascagni guarantees that every piece of furniture manufactured is perfectly balanced with economic worth and every design is a high quality product of beauty and function, created for long-lasting reliability. That is what makes Mascagni products the pride of "Made in Italy."
Antidiva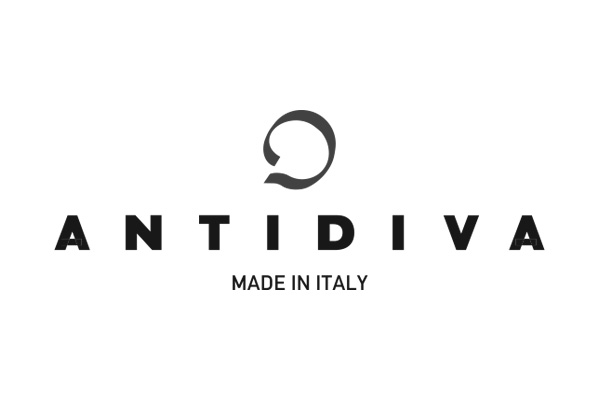 The first entrepreneurial creation of the Canavese Family was born in Seregno in 1976. The brand Antidiva was born in 1998 and the following year a functional production plant was bought together with a showroom. In the following years the brand became more and more important in the sector of the great hotel supply and in integrated projects.
In Antidiva's creations you can experience the coming together of tactile pleasure, comfort and design refinement. The beauty of sofas and armchairs is the precious and demanding balance of all these components.
Every component is constantly checked by the Research & Development team because technology is constantly evolving and only a steady commitment to Research can allow Antidica to use the best technology available.
Antidiva believes in the solidity of beauty and the concreteness of creativity.